News
August 2016
Office closed due to overhead works
Please note, the Banyule BPi office will be closed to the public on Wednesday 31 August 2016 for one day, due to overhead construction works. Telephone enquiries will still be taken on 9433 7777 throughout the day. Business will resume as usual on Thursday 1 September.
March 2016
Banyule BPI has relocated
Find us from 18 March 2016 at our temporary office: Level 1, WaterMarc, 1 Flintoff Street Greensborough
About
Quality, value and service in building surveying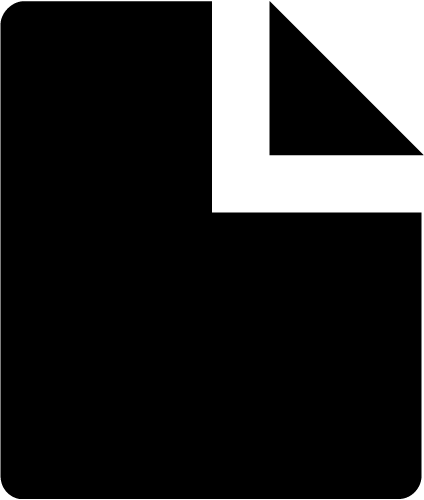 Building Permits
Building Permit applications are assessed by one of our experienced building surveyors for compliance with building regulations, and assessment advice is provided.
Once all plans and documentation have been received to satisfy regulation requirements, a building permit is issued.
Building Inspections
All mandatory permit inspections are carried out by one of our registered inspectors, and can be booked by calling 9433 7777 at least one day prior to the booking date.
Permits & Forms
Building, pool and demolition permit information and application forms
WHEN DO I NEED A BUILDING PERMIT?
Generally structural work will require a building permit. This includes structures such as decking and verandahs, as well as dwelling extensions and renovations. Also included are brick/timber fences above a certain height and internal structural work.
For a list of building permit exemptions, see the Building Regulations 2006 Schedule 8 and for in-depth details regarding the exemptions, refer to the Victorian Building Authority.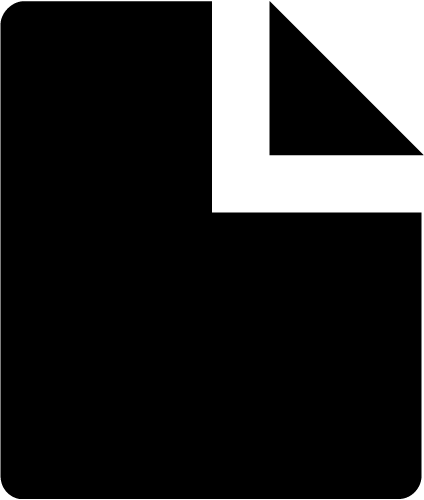 Standard Requirements
When preparing to lodge an application for a permit, you need to make sure that at the very least the standard requirements are met.
There are different requirements for the different permits so make sure you lodge complete applications.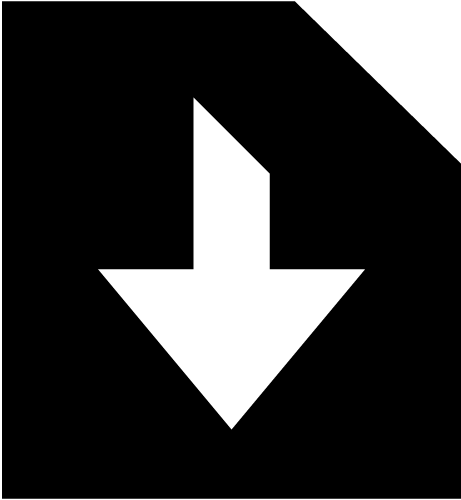 Permit Application Forms
Application forms for building, swimming pool and demolition permits.
Report & Consent Applications
Application forms for dispensation and other statutory services.
Protection Works Notices
Copies of Documentation
Application form to obtain copies of plans and/or documentation.
RELEVANT BUILDING SURVEYOR
If you're a building surveyor that has a client project within Banyule the Building Act 1993 sets out your reporting obligations (see section 80, s30 and s73).
Keep your reporting up to date and lodge the project details now.